The Ministry of Health & Sanitation (MOHS-SL) believes that access to sound health is a human right, its vision is to ensure a functional national health system delivering efficient, high quality health care services that are accessible, equitable and affordable for everybody in Sierra Leone and the overall goal is to maintain and improve the health of its citizens.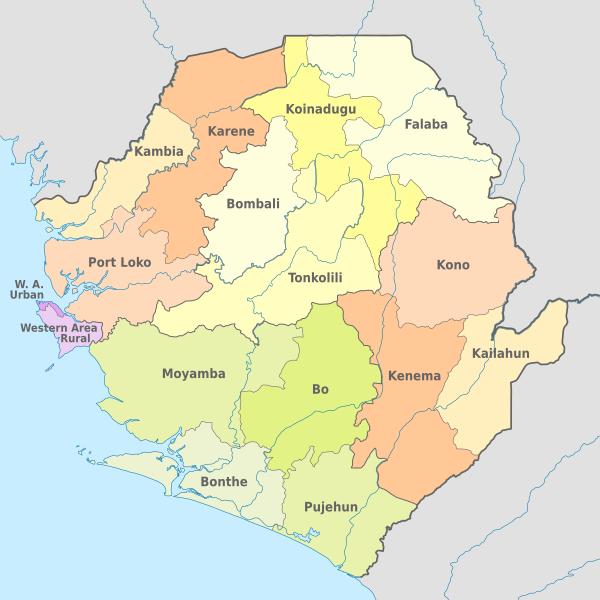 As one of the backbone Sector of the economy, the Ministry of Health and Sanitation seeks to improve the health status of all people living in Sierra Leone thereby contributing to Government's vision of universal health coverage and a healthy population.
The Ministry of Health seeks to improve, promote and protect the health and wellbeing of Sierra Leoneans through:
its leadership of Sierra Leone's health system
advising the Minister of Health, and government, on health issues
directly purchasing a range of national health support services
providing health sector information and payment services for the benefit of all Sierra Leoneans.
The Ministry works in partnership with other public service agencies and by engaging with people and their communities in carrying out these roles.