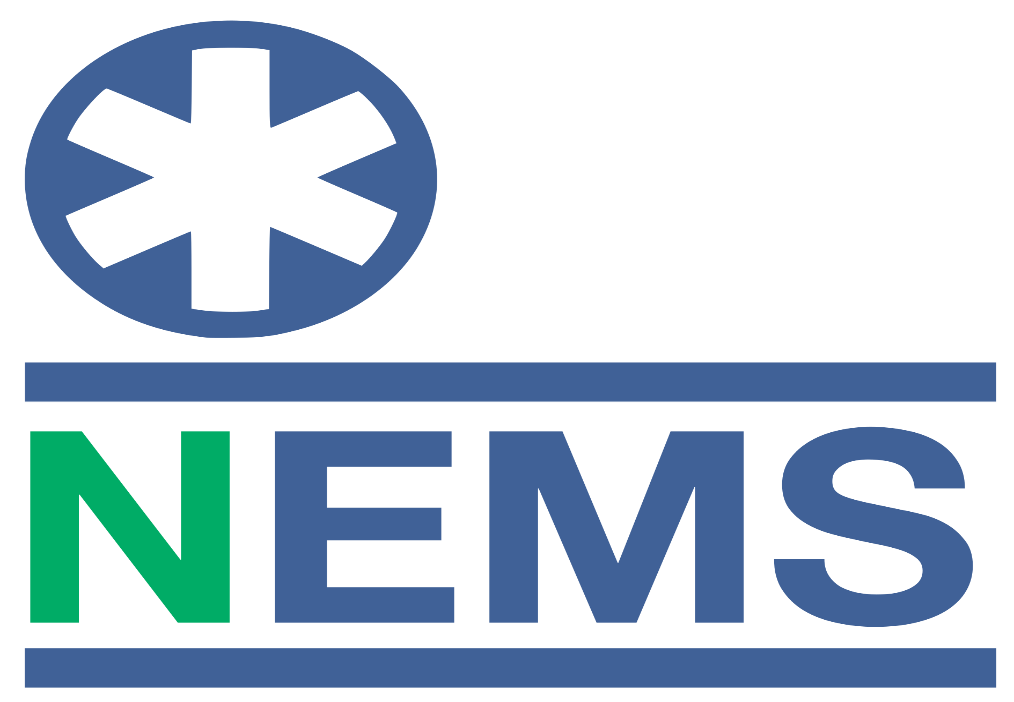 NEMS is an outfit set out to achieve operational or professional excellence providing a sustainable and well maintained Referral system of Ambulances /Hearses; Trained Para Medics and Drivers; Equipped depot and workshop; Management expertise and Administrative personnel; operation centre operatives; Information & communication Systems infrastructure, Monitoring, Evaluation and Data analysis geared towards evidence-based reporting.
THE CORE VALUES OF THE NATIONAL EMERGENCY MEDICAL SERVICES (NEMS).
Having a deep- rooted passion and internal drive for success to attain operational excellence.
Assumes complete accountability for actions, having strong moral principles and in all dealings.
Showing creativity by pursuing options that may be risky or novel Thinking creatively for solutions while learning from set- backs and mistakes.
Treating everyone fairly irrespective of race, religion, gender, nationality, ethnicity, age, etc. Taking decision to keep NEMS' vision alive.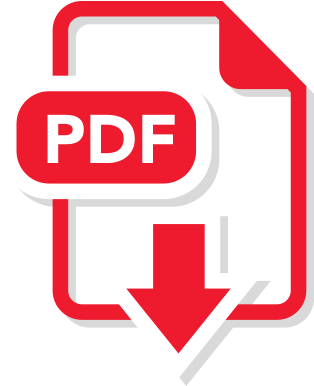 NEMS Monthly Report May 2021_Final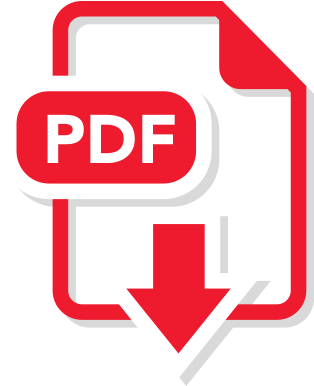 NEMS Monthly Report June 2021_Final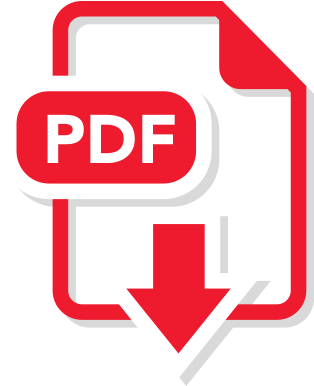 NEMS Monthly Report July 2021_ Final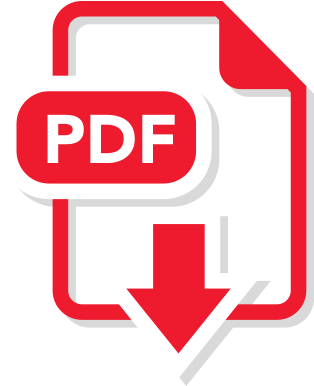 NEMS Monthly Report August 2021_Final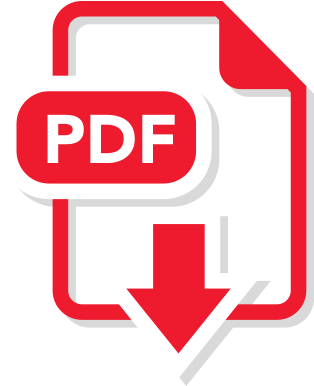 NEMS Monthly Report September 2021_Final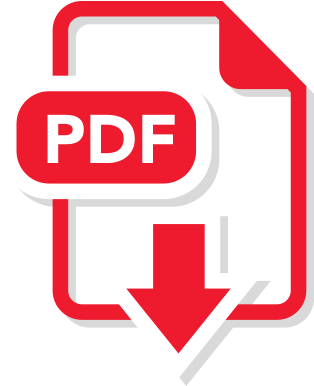 NEMS Monthly Report October 2021_Final
National Emergency Medical Services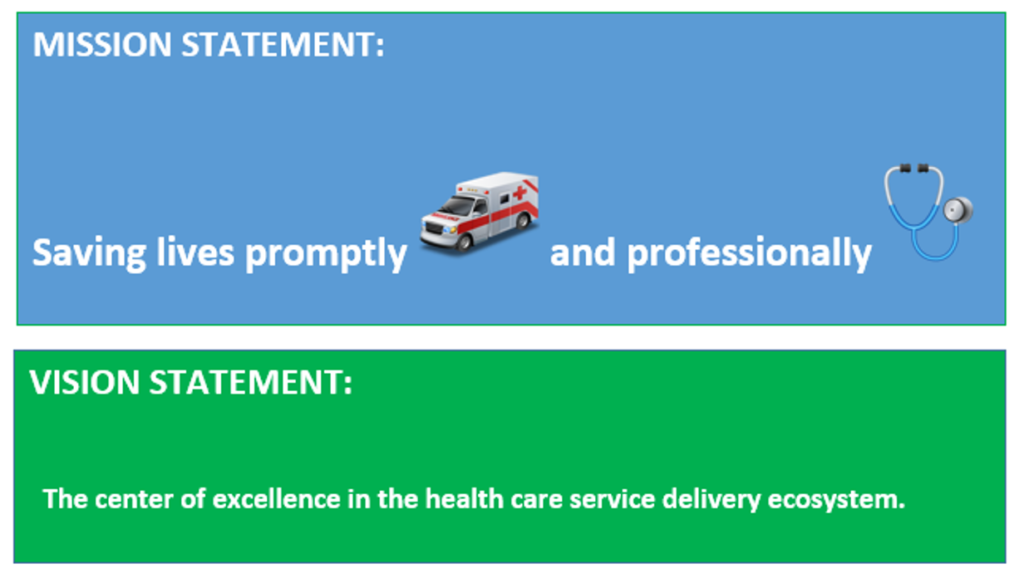 Cumulative Number of Supported Indicators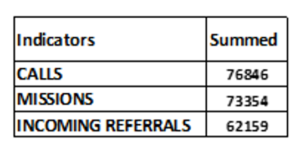 Distributions of the Ambulances
NEMS currently has ninety- seven (100) ambulances in operation all over Sierra Leone and the distribution is as follows: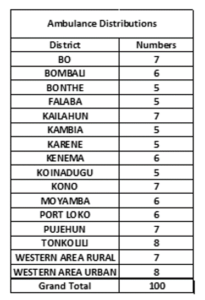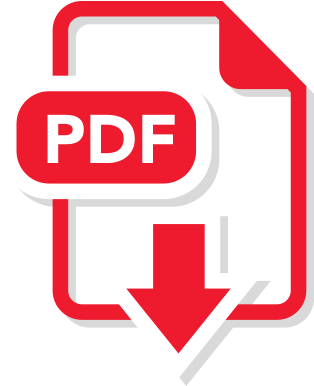 NEMS Monthly Report November 2021_Final
For the COVID-19 response, NEMS continues to dedicate a vehicle in each district, with the exception of Western Area Urban where two vehicles are deployed for the management of COVID-19 cases. All the ambulances are temporarily located at the district headquarter town except for Western Area, Port Loko and Kenema districts. In June and July 2021, the District Ambulance Supervisors DASs were repurposed for the transporting of COVID-19 related issues, while all other ambulances have been positioned for the transportation of other emergency related complaints reach.
Since the start of NEMS activities in October 2018, when ninety-seven (97) ambulances were initially dispatched across the country, later increased to hundred (100) ambulances that have travelled a total number of 5,593,233 km. In August 2021, Port Loko emerged as the district with the highest KM travelled.
The total number of COVID-19 confirmed cases referred by NEMS in August 2021 is 16, while there were 3 suspected case reported. The cumulative figures since the COVID-19 outbreak in the country are 3,635 confirmed, 255 suspected. In August 2021 NEMS ambulances transported 6 samples for testing at the listed laboratories in figure 25.